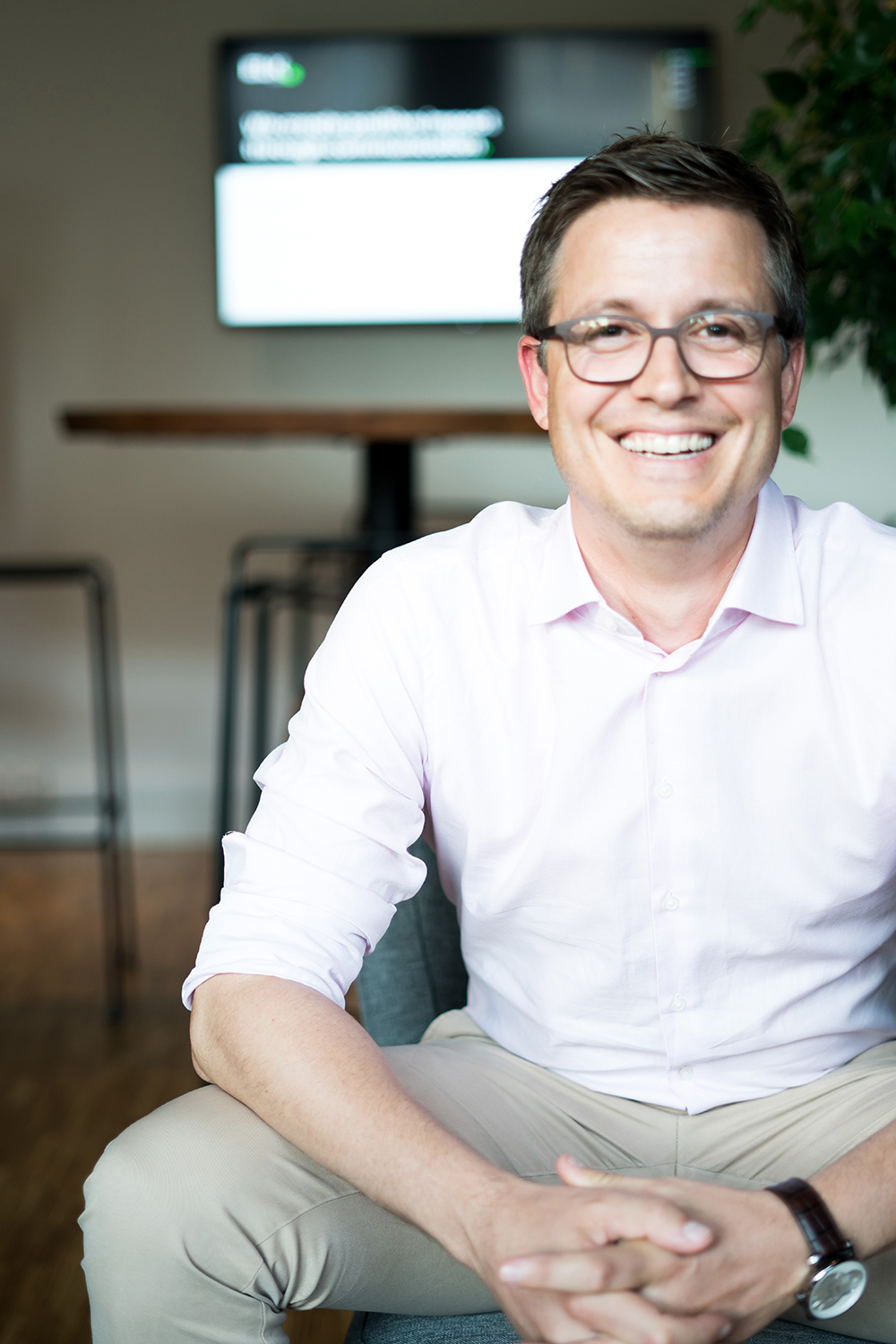 Yan
Managing Director
& Marketing Expert, Partner
Yan, born & raised in Lausanne is a partner and our marketing & analytics expert, as well as our managing director.
He studied political science and economics at the University of Geneva, with a masters degree in behavioral science. He has worked in multi national companies, having experienced various positions in the healthcare sector. After having established his own marketing consultancy company which flourished for 7 years, Yan founded ELK agency with his partners David and Alan.
He brings 17 years of industry experience to the table, with a deep knowledge in marketing & analytics.
Yan lives in Lausanne with his wife and two daughters. If you want to small talk with him, good subjects are : sports, mountains, and how to drive a camper van through the Canadian outback.
"We have our whole life to explore,
all of death to rest."